About me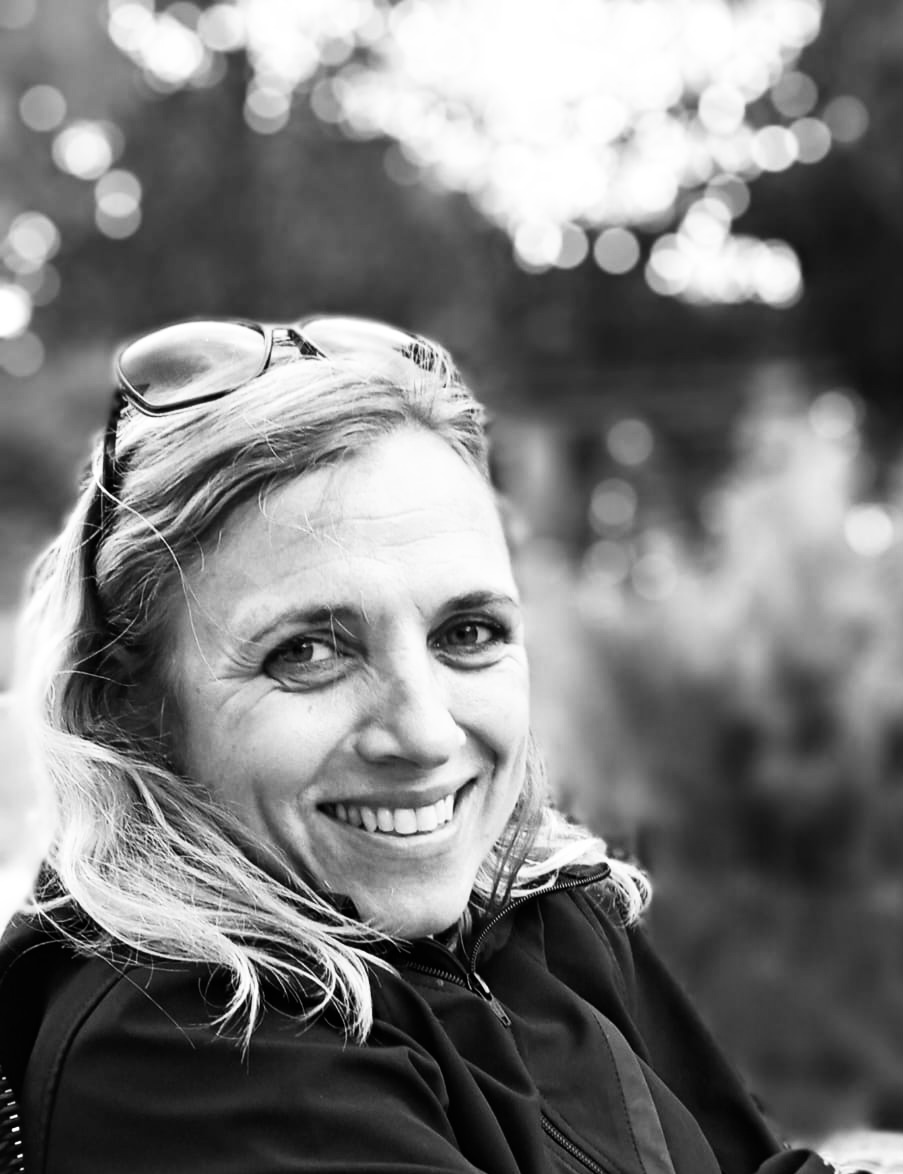 I am a fully qualified and experienced counsellor and psychotherapist, and accredited member of the British Association of Counselling and Psychotherapy (BACP).
I am a counsellor for Heads Together, an organisation providing counselling for young adults aged 14-24. Alongside this I am a counsellor for Positive Autism Support and Training (PAST) and Happy Healthy Me.
My private practice is based in Cobham, Surrey, working with individual adults and adolescents, offering short and long term therapy.
---
Issues I regularly work with include:
Generalised Anxiety Disorders
Depression
Bereavement and loss
Sexual and emotional abuse
Trauma
Anger
Family conflict and breakdown
Low self-confidence and self-esteem
Common amongst teenage clients:
Self-harm
Anxiety and associated physical symptoms
Learning difficulties
'Fitting in'
Bullying, on and offline
Gender identity and sexual identity
Suicidal thoughts
Family relationships
---
I believe in the power of professional therapy to help a person help themselves. It's a privilege to be alongside someone who is gaining understanding and insight that empowers them to activate their own decisions and changes.
I work in accordance with the BACP's Ethical Framework for the Counselling Professions (www.bacp.co.uk/ethics) and attend regular clinical supervision.
Qualifications
First Class Honours degree (BA) in Integrative-Relational Counselling, Middlesex University
Intermediate Certificate in Counselling Skills
Working with Grief and Loss
Specialist Training
Teaching Clients Mindfullness Skills
Body Psychotherapy
Working with Disclosure of Rape and Sexual Abuse
Treating Traumatised Clients
Attachment Theory: An Integrationist Approach
Understanding Psychotropic medicines
Mental Health First Aid for Schools and Colleges